Only rigorous can produce excellent products, and only innovation can develop
---
Only rigorous can produce excellent products, and only innovation can develop
Rigorous and Innovation
If you are careful, you will never fail.
慎终如始,则无败事
  Innovation is the soul of an enterprise and the guarantee of its sustainable development.
创新是企业的灵魂,是企业持续发展的保证!
Only rigorous can produce excellent products, and only innovation can develop. This is a culture of Weihai Tongge.
细致严谨才有精品,创新才有发展。这是彤格的一种文化。
After 30 years of ups and downs, what Weihai Tongge has changed is the style of The Times and the ever-changing technological development. what has not changed is the original intention, and what it has been pursuing from beginning to end is rigorous and innovation.
Mission: Meet customers'demand; Achieve staff's value
Value: Innovate, Efficient, Quality, Service
Vision: Build an international brand of hydrocyclone and high performance polyurethane products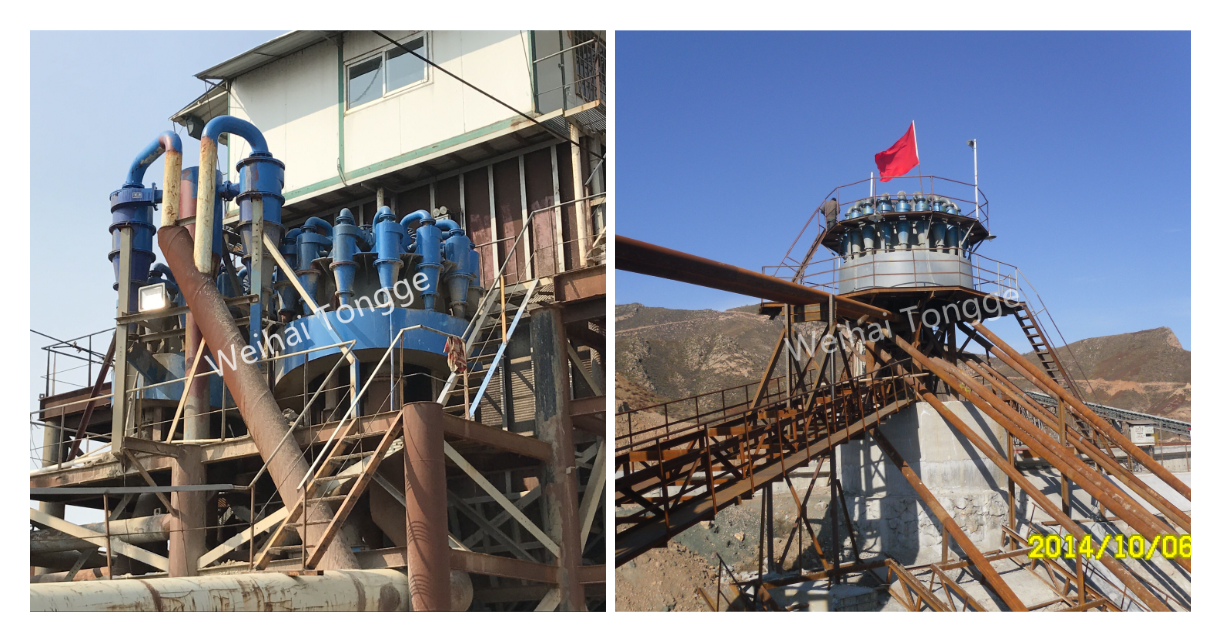 Our purpose is technology, quality, integrity, and service. We always pay attention to independent research and development, also cooperate with domestic relevant science and research institutes on technology. Our products are easy to use and durable,widely used for the mining, coal, electricity, environmental protection, chemical industry, machinery, petroleum and so on, also exported to more than 20 countries all the world including of USA, Netherlands, Russia, Malaysia, Brazil, Australia and so on. We also are the nominated supplier of FLSmidth, Beijing General Research Institute of Mining and Metallurgy, Zijin Mining, MAREL in Netherlands, MAGEFAB in USA and so on.