Company profile
---
Weihai Tongge Technology Co., Ltd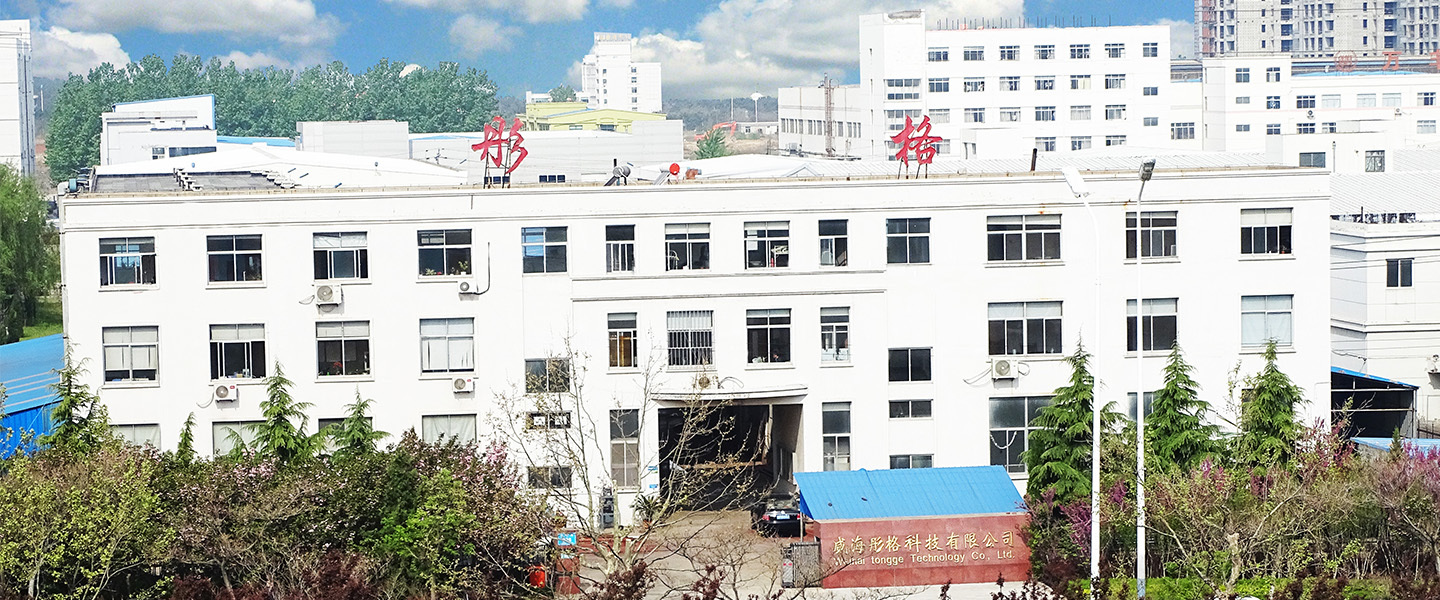 Weihai Tongge Technology Co.,Ltd established in 1992, is engaged in research, manufacture and sale of hydrocyclone and high performance polyurethane elastomer . The company was certified the Quality System Certification of GB/T 19001:2008-- ISO 9001:2008 Standard, ensuring the production management of international standard. The plant is located in the Development Zone of Weihai Torch Technology Industry, a beautiful coastal city.
Our purpose is technology, quality, integrity, and service. We pay attention to independent research and development, also cooperate with domestic relevant science and research institutes on technology. We are able to manufacture the suitable products, according to the customers' various and operating requirement to innovate new polyurethane recipe system, and according to different occasions to adjust the hydrocyclone structural parameter.
Our products are widely used for the mining, oil, coal, electricity, chemical industry, machinery, textile, paper making, and environmental protection and so on, also exported to USA, Brazil, Indonesia, and Russia. We have a number of leading technology in the same industry, for example, FX100JⅢ and FX165JⅢ high-performance polyurethane hydrocyclone for flue gas desulfurization, the service life is longer than that similar imported products; FX165JIBIV new hydrocyclone for mud purification engineering, the desliming rate is over 90%; FX350TIBIV hydrocyclone with high classing rate, and capacity increased by 50%; TG-J1395 elastomer structural adhesive, developed by ourselves, with strong cohesive force and high energy absorption to ensure the adherend without damage and drop. Our products also reach the domestic advanced level, including of high temperature resistance polyurethane, high-dynamic polyurethane, super wear-resisting polyurethane and so on.