Happy Teacher's Day
---
Happy Teacher's Day
教师节快乐!
Happy Teacher's Day
--------------Weihai Tongge Technology Co., Ltd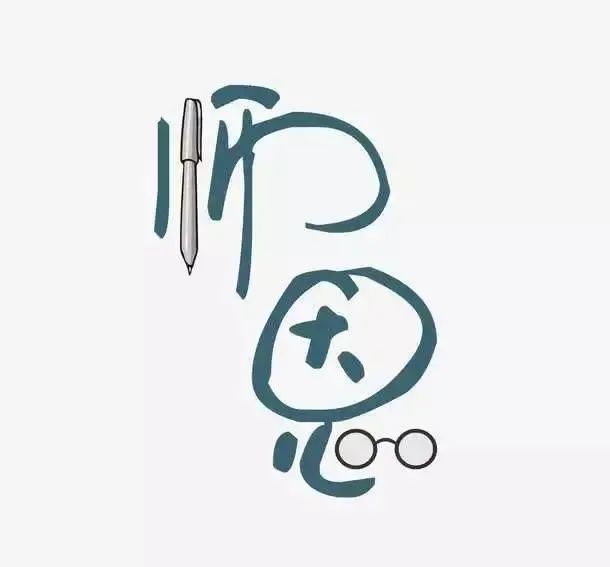 "春蚕到死丝方尽,蜡炬成灰泪始干",您就像一支蜡烛照亮别人燃烧自己。您无私奉献,为孩子们劳心劳力;您是辛勤的园丁,母爱的化身。
"十年树木百年人,老师恩情比海深"。您的一言一行,一举一动,无时无刻都教育着孩子成为一个更好的人。
不计辛劳求奉献,三尺讲台夜灯长明,赤诚之心不一般,桃李天下香满人间,英才济济笑开颜。教师节感恩无限,愿您安康永远!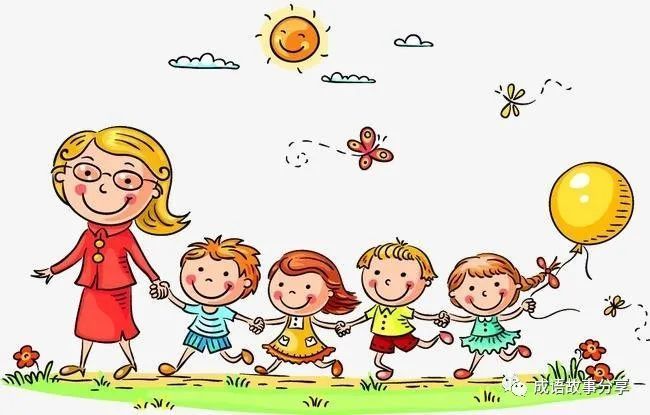 赤诚浇新花,丹心映日月。秋果结累累,桃李满天下。所有的诗词歌赋,都颂不完对您的尊敬和谢意。国际教师节来临之际,只想轻轻说一句:老师,节日快乐!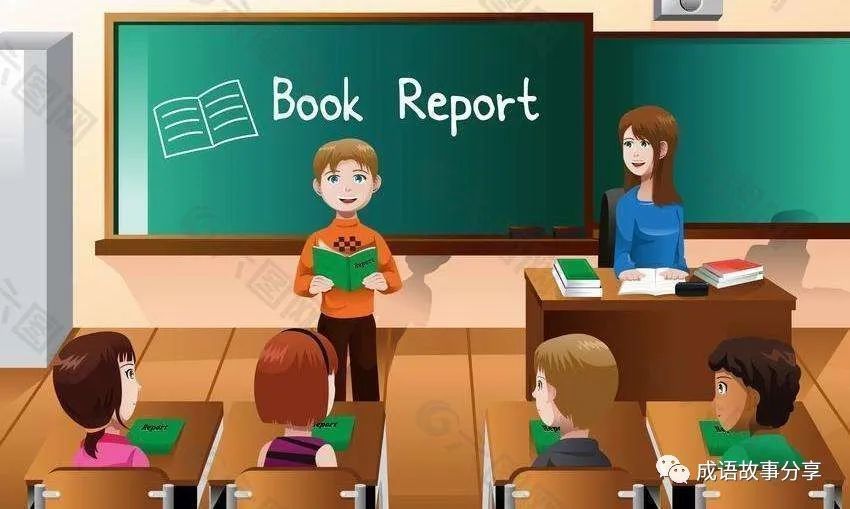 无尽的恩情,永远铭记心中。每个成长的日子里,我都要祝福你,我的老师。我尊敬的老师,我的成功是您给予的支持,千言万语一声"谢谢"--您是我永远的老师,永远的朋友!
  Endless kindness, always bear in mind. Every growing day, I want to bless you, my teacher. I respect the teacher, my success is the support you give, a thousand words a "thank you"-- you are my teacher forever, forever friend!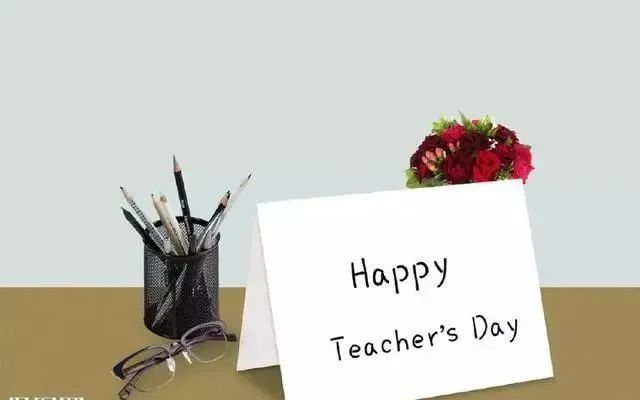 Online searching
Tongge warmly welcomes new and old customers to visit and guide, negotiate business, mutual benefit and common development!
Contact us
Address:No. 328 Torch Road, High-tech District,Weihai, Shandong, P.R.China
Email:admin@whtongge.cn